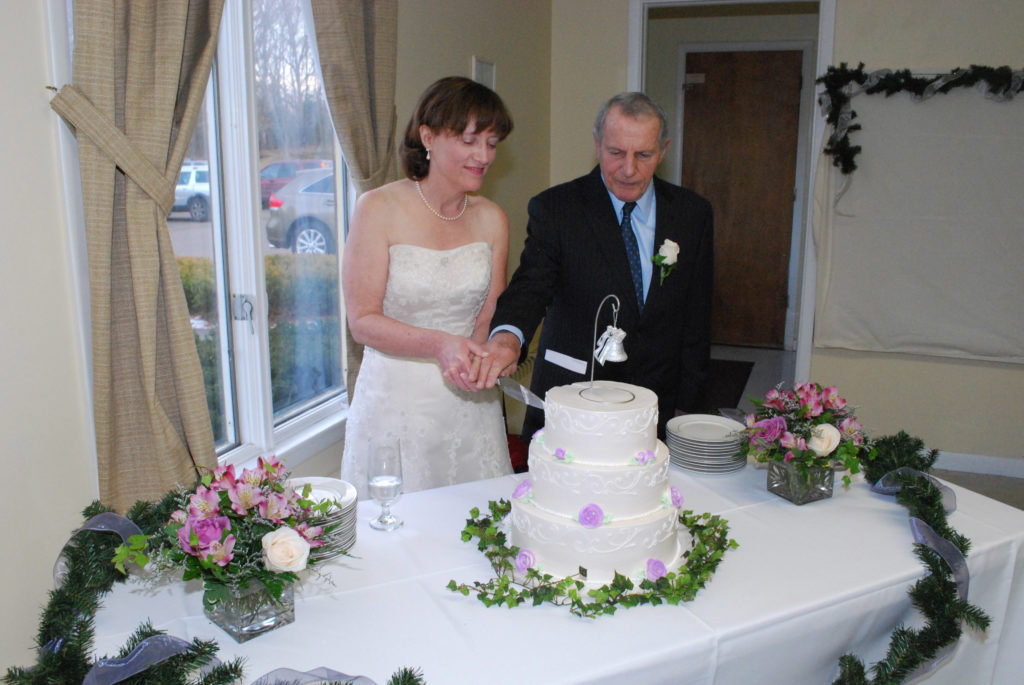 Since you said the famous words "I do" it is likely that you have been in a world of nonstop decision making and dreaming about your special day. Ranging from who to invite to what colors represent your undeniable love, there are many layers of choices to be made in the months leading up to the biggest party of your life. Even if you are a strict "A" type personality wedding planning can be stressful. There are many moving parts to manage and an organized wedding planner is able to minimize stress factors and truly enjoy the experience. After all this is your big day. This day, like no other, requires a lot of motivation, preparations and expectations.
Of course, stressful moments will happen. (That is why there is long bubble baths and Taylor Swift full blast as part of the deal). It will all work out and the pieces will eventually connect. You will celebrate amongst friends and family, tears of joy will be shared with everyone and you will dance and kiss your partner all night long. But leading up to that, well, preparation and planning is key.
As a gift to you and hopefully a way to save some sanity, we have included some fabulous wedding advice offering great tips on how to get hitched with as little stress as humanly possible. Happy planning and remember this is your day, make it all about you.
Take time for yourself and do something "normal"
Somedays it will seem as if you have it all together, the dress fits perfectly, the guest list is complete and you have picked out the perfect combination of white frosting that compliments your gorgeous chocolate cake. Other days you will have misplaced your vows and realized that your best friend is not able to fit into her dress any longer. Take the day off. Find the friend that does not want to talk about wedding plans and enjoy a glass of coffee or bottle of wine. Slip on some comfy shoes and read a book all day in bed. You want to remain connected and engaged in the during the entire process and it is necessary to take the occasional day off. An obligatory, selfish day is warranted and expected for brides to be!
Create a Timeline
Next to the budget, a realistic timeline is the most valuable part of the successful planning of any wedding. Make sure it is plausible and ultimately makes sense with you and your spouse's schedule. Review all the components and make sure you have mapped out every detail on a calendar and you have shared this calendar with someone you trust that will help keep you on track. Most wedding websites have checklists that create and provide timelines for you, be sure to print multiple copies and have a few shared through email so everyone stays well informed. Timelines help remind when the final due date is for ordering your napkins, ensuring ample parking space is provided at the location, and which guests prefer vegan meals. Details, details, details…all require a timeline for success.
Value of the Vendors
Diligence is key when deciding who to hire as vendors for your special day. Be sure you have a list of references for each and a spreadsheet with pertinent information, quotes, availability and backup vendors listed (just in case). It is important to meet with all vendors and those that carry the most importance for your event need to be met with often and collaboratively. From the DJ to the flower shop, each play a vital role in the success of your event. You should expect professionalism, flexibility and communication throughout the entire wedding planning experience. Make sure you have the contact information for the representative assigned to your event and their manager's contact. If a problem arises, speed dial should be able to resolve the situation quickly. Remember that vendors are a part of your team and offering public thank-you's and recognition for their hard work shows appreciation and overall creates awesome kharma.
In Conclusion
Weddings can be so much fun to plan and whether you do it yourself or with the support of a team of professionals, be sure to enjoy this courageous moment in your life. Having the right tools and tips ahead of time will help go a long way when taking the leap into the sometimes overwhelming, but very rewarding process of wedding planning. Hopefully these tips will come in handy for any soon-to-be wedding planner!
For more articles like this see our Love section